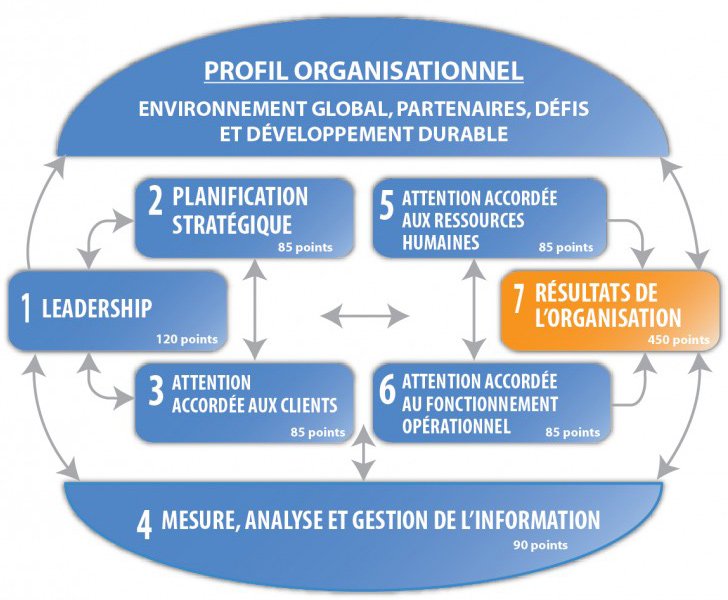 Free business support (worth $15,000 and 12 days) offered by the Ministère du tourisme and the Mouvement québécois de la qualité
Free business support (worth $15,000 and 12 days) offered by the Ministère du tourisme and the Mouvement québécois de la qualité
The Ministère du Tourisme (MTO) and the Mouvement québécois de la qualité (MQQ) have teamed up to implement an initiative designed to improve the management skills for tourism business owners/managers.

With the strength of its expertise and its Qualimeter diagnostic tool based on an internationally recognized analytical framework, MQQ will support 100 tourism businesses for a dozen days over a 15-month period to help improve their organizational performance.

The costs associated with specialized master facilitators fees, which amount to nearly $15,000 per company, are entirely borne by the MTO and the MQQ. Only travel-related expenses will be covered by participants.
This accompaniment represents a real opportunity for tourism businesses and we hope that you will answer the call!

Around 30 businesses have registered to date, including : Private Paths, Prometour, Aventures Makwa, Omnitour, Groupe Tourcar, GVQ Canada. There's still room, but do hurry!

For more information, please read the enclosed brochure.